Who's Cooking?
Which one, Hungry Or Can Cook? The one place for everybody!

Stay-at-home parents, secretly passionate cooks, out-of-work chefs due to covid-19, or you simply enjoy spreading love through your homemade cooking!

Well now we are all working together to make "Humanity's Culture Family Again"
Free Food Program
Stop throwing away good food!

Be apart of ending hunger globally by offering food that statistically ends up in our trash bins day after tomorrow.

Instead, offer that food to be picked up from your house within an hour & distributed to those in need the very same night!
Order In-Home Chef
Want a romantic night at home? Focus on what's important & leave the cooking to the Chefs!

Out of work Chef due to Covid-19? Looking to take control of your own schedule & life as a Chef?

Or, simply like to begin a career as a Chef and climb the ladder to becoming a 5-Star Michelin Chef? This platform is just the right place for you!
Who's Cooking TV
Find yourself in the middle of photography, videography & an amazing culinary expertise level!?

Whether it's short clips, photos, or simply sharing positivity through food, then this user-content created platform is just the place for you!

Bless the world by displaying your creations visually!
Best Colorado LOCAL FOOD
Fresh homemade food from local home chefs!
Who's Cooking? Is a multi-vendor marketplace designed to create a shared economy alongside a lucrative platform for local culinarians, bakers, independent contractors, sole proprietors, hard to find small businesses, hobbyists, stay-at-home chefs, moms, dads, grandmas, grandpas, advanced robotics with a passion for the culinary arts…you get the picture! Most importantly, Who's Cooking? vastly increases the network for those struggling to find new and different great quality, affordable meals, drinks and desserts for themselves or the family!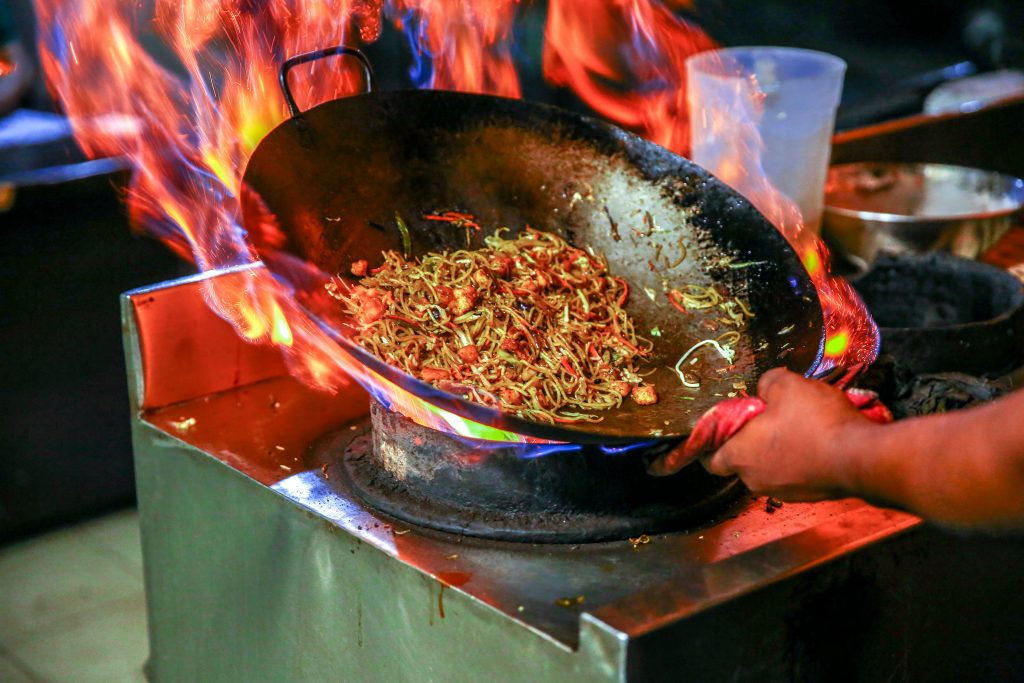 Who's Cooking App Coming Soon!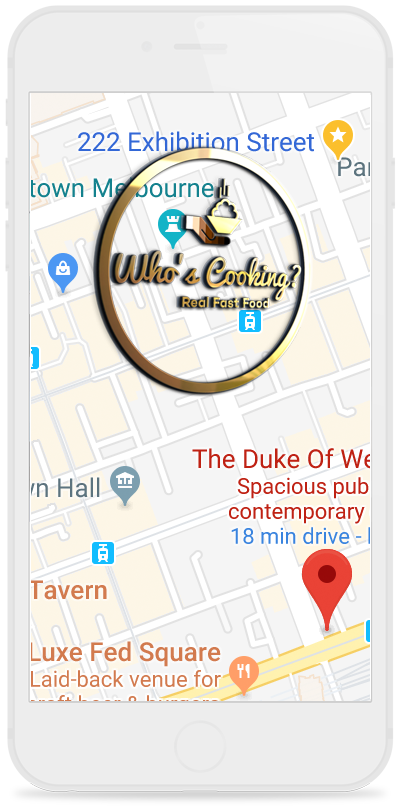 Browse Our Marketplace
Explore Who's Cooking In Your Neighborhood.
Order & Pay Online
Food is made to order & ready for take-out.
Enjoy Great-tasting Food
Homemade food made with love & care to share; priceless!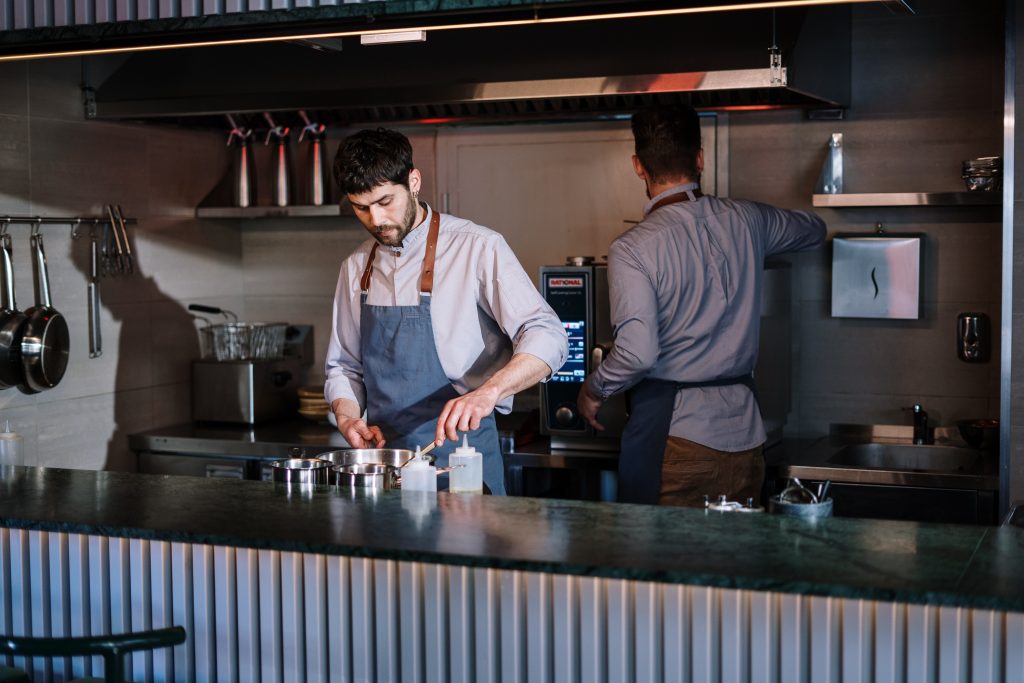 Best Colorado local food
Explore Who's Cooking
Usually, we have to be "in-the-know" to have access to some of the finest cuisines our cities have to offer. If you're not friends, or at least, a friend of a friend; you may not even know that every Friday on Lake Shore Drive Mrs. Miller offers Steak & Shrimp plates made with fresh prime-cut quality steak and peeled jumbo gulf white shrimp, drizzled in a fresh homemade peppercorn sauce! With a fully loaded country style garlic baked potato, grilled brown sugar-balsamic glazed asparagus, atop a small bed of the creamiest, cheesiest, pan-fried, mushroom risotto; but only to those lucky enough to know! Or, that there is a popular local baker baking award-winning homemade German Chocolate Cakes from scratch that would make the Cookie Monsters of the world have to change their names! Who's Cooking? takes those truly special treats that are hard to find and connects them with the families and people who want them the most!